Hand Knotted + Hand Tufted
hand made, custom designed rugs in 100, silk, hemp, aloe, sunpat and nettle.
The below rugs are hand knotted by the world's

highest skilled

craftsmen. They are made out of 100% natural fibers such as wool, silk, hemp, aloe, nettle, sunpat and blends of these. You may choose your weight by selecting
the knot count. Starting at a "beefier" 60 knots per inch, you may select a knot count of up to 120 knots per inch, for a tighter, flatter rug. As with all of Deborah's products, design, colors, fiber content and size are all custom.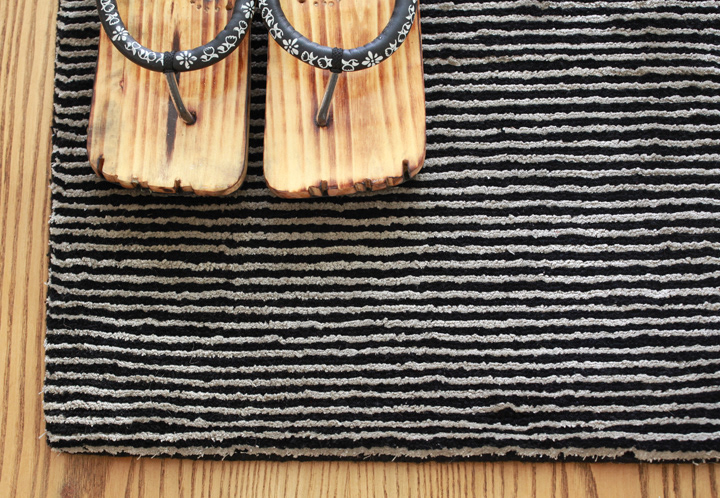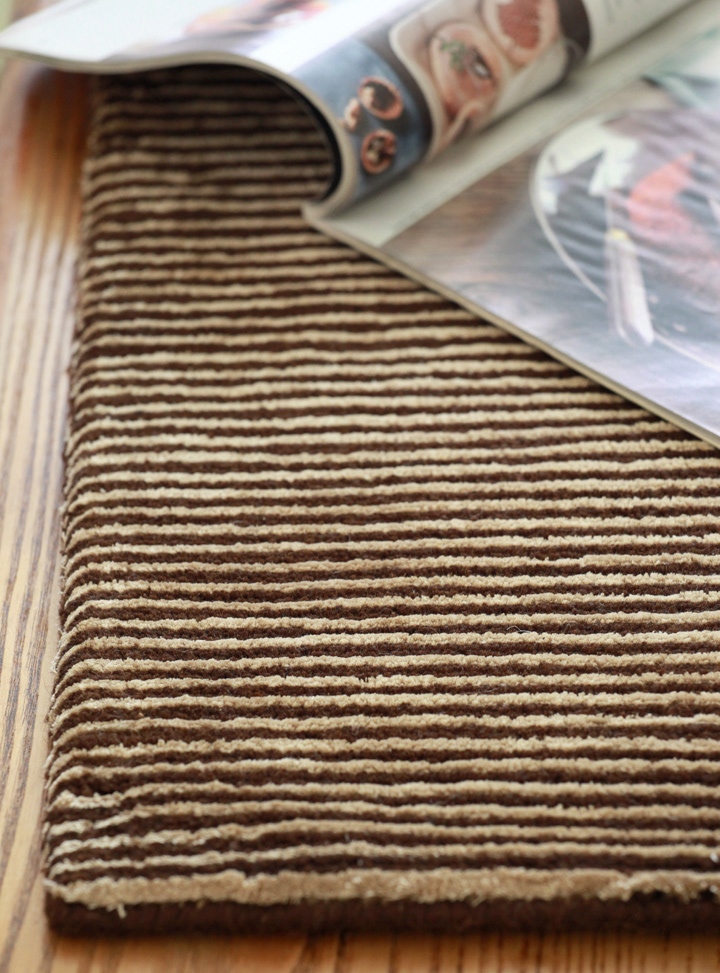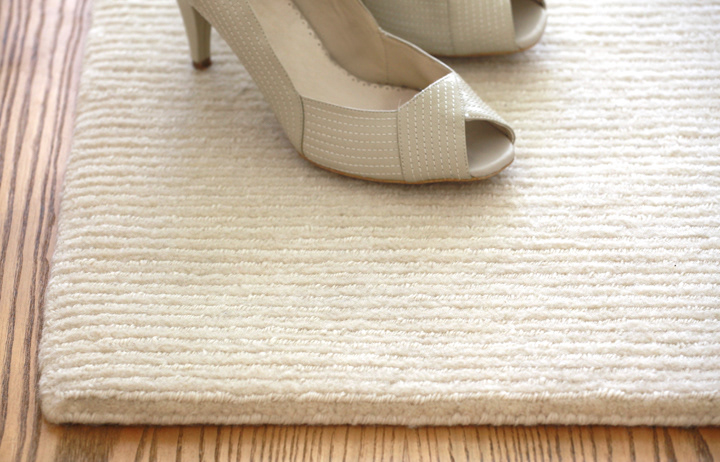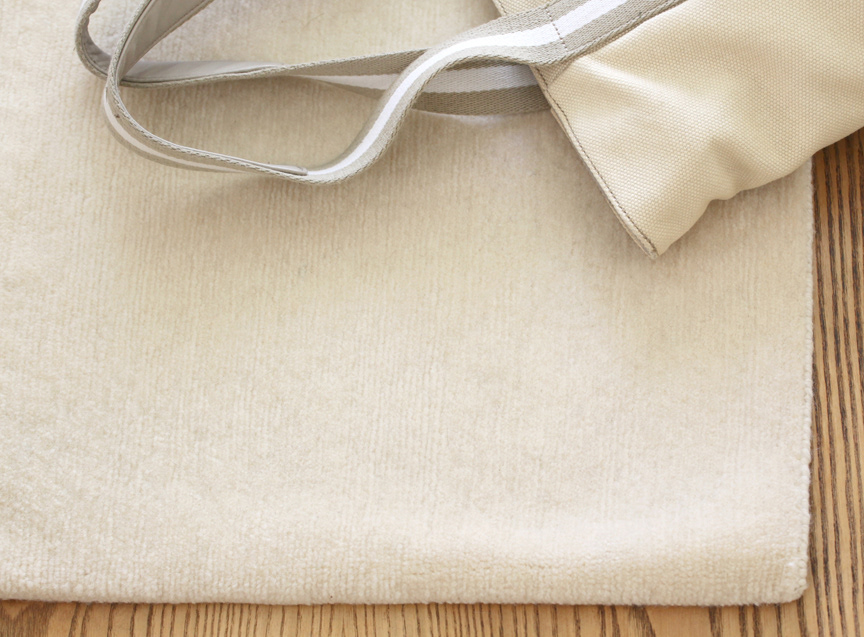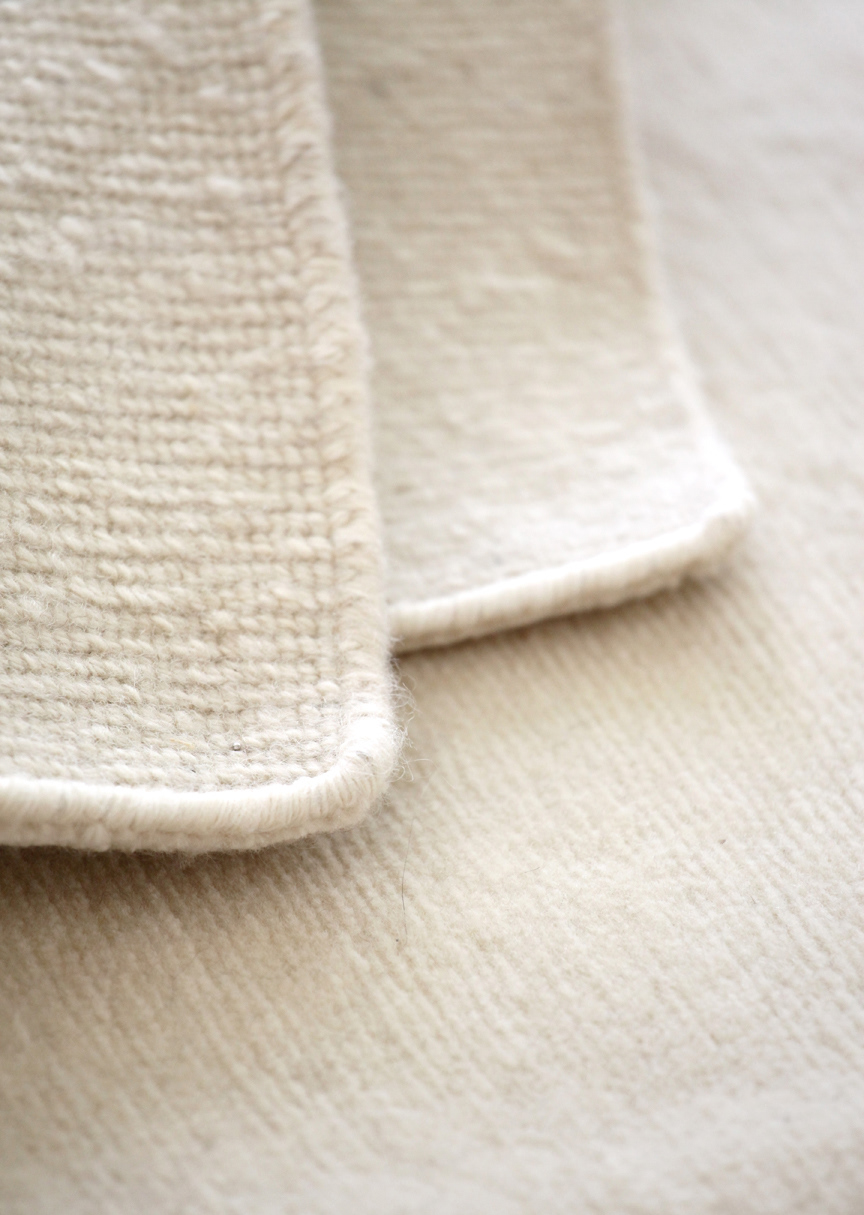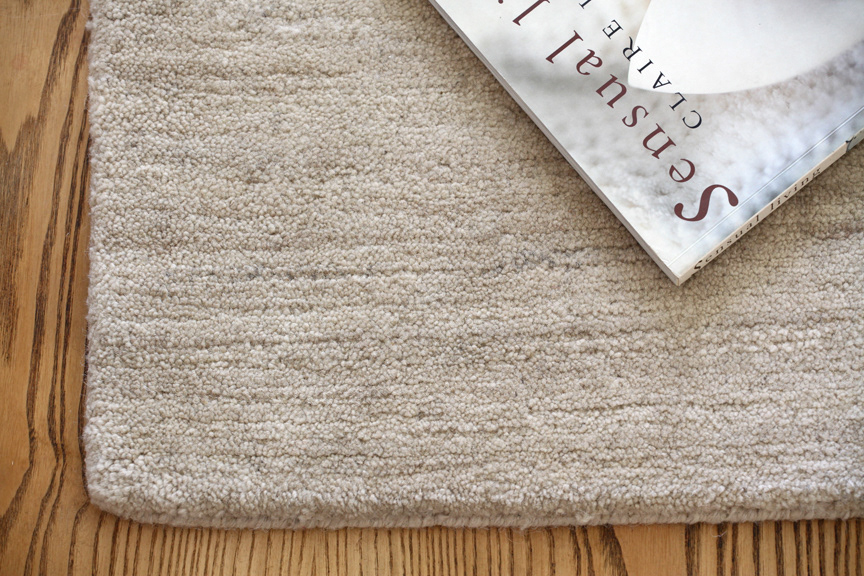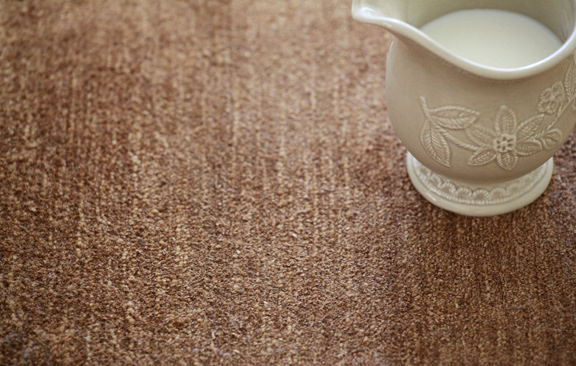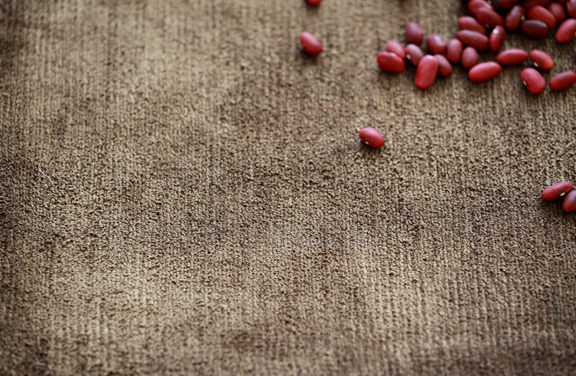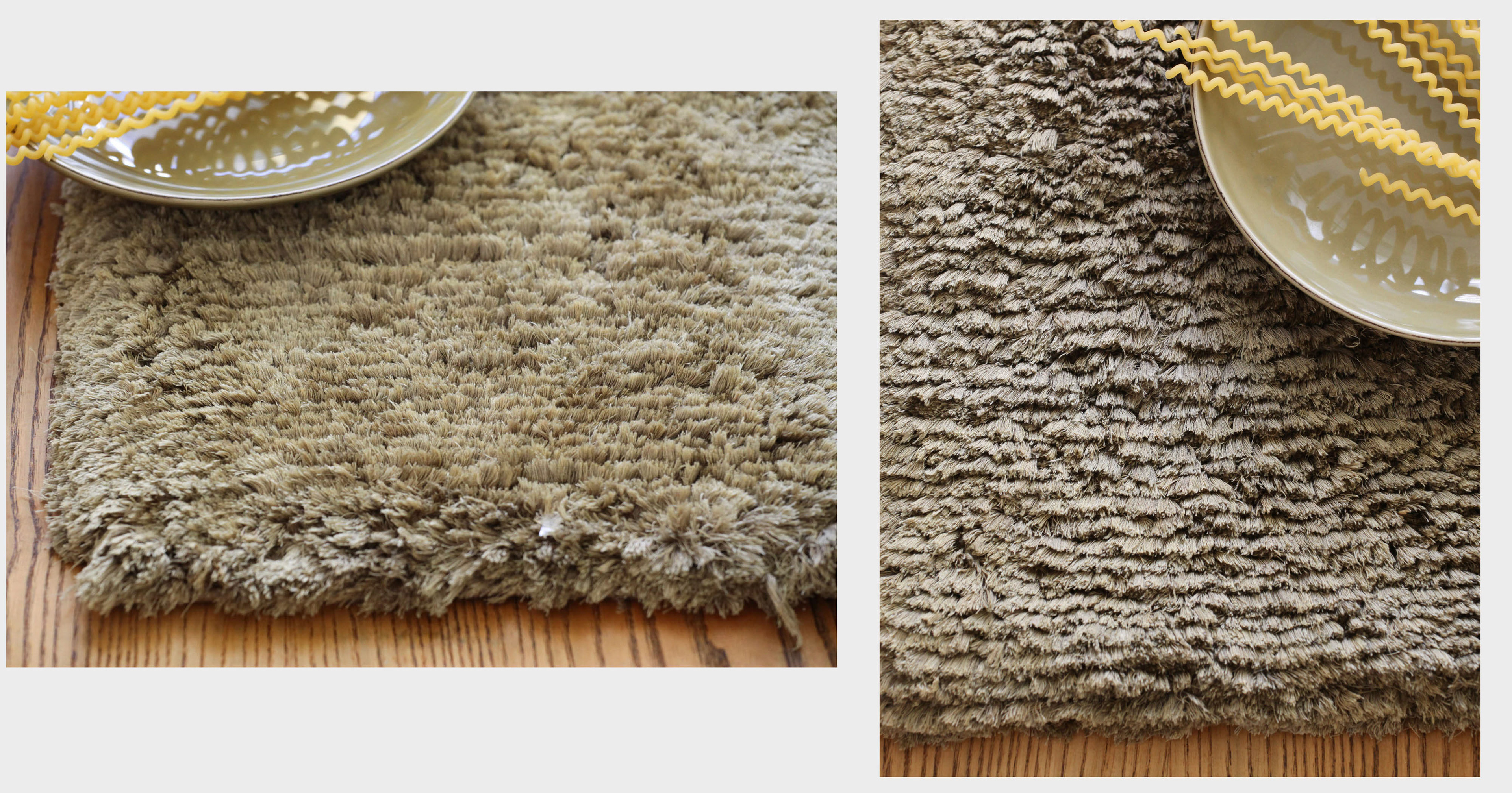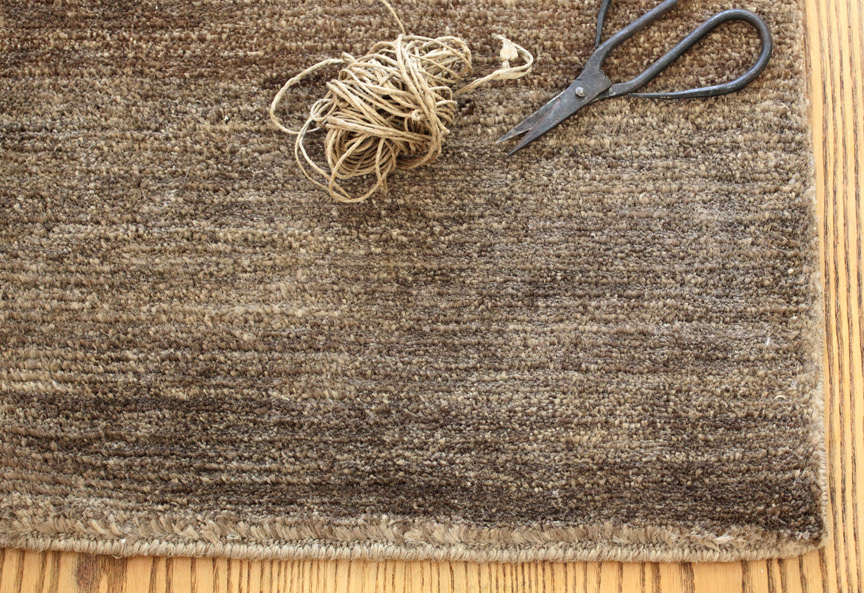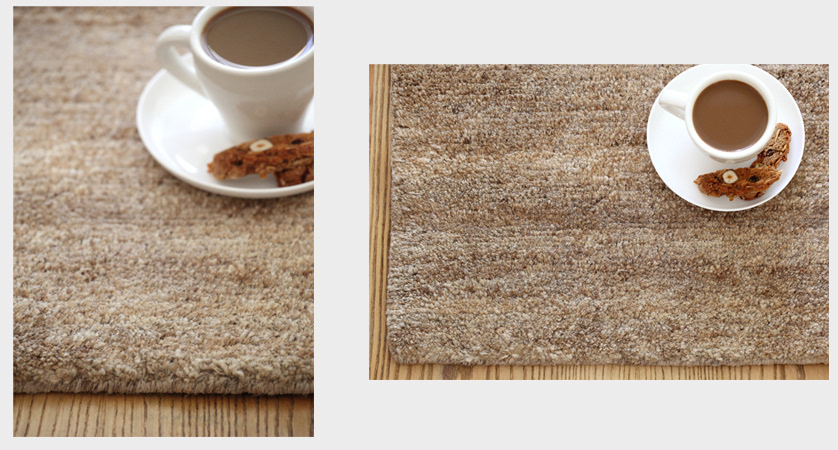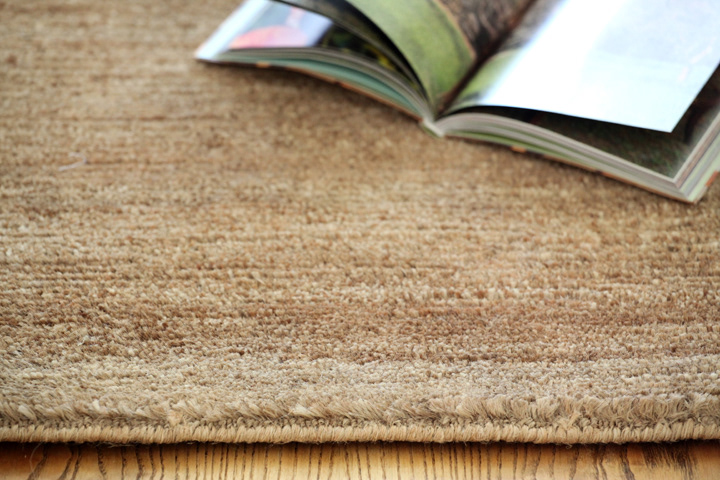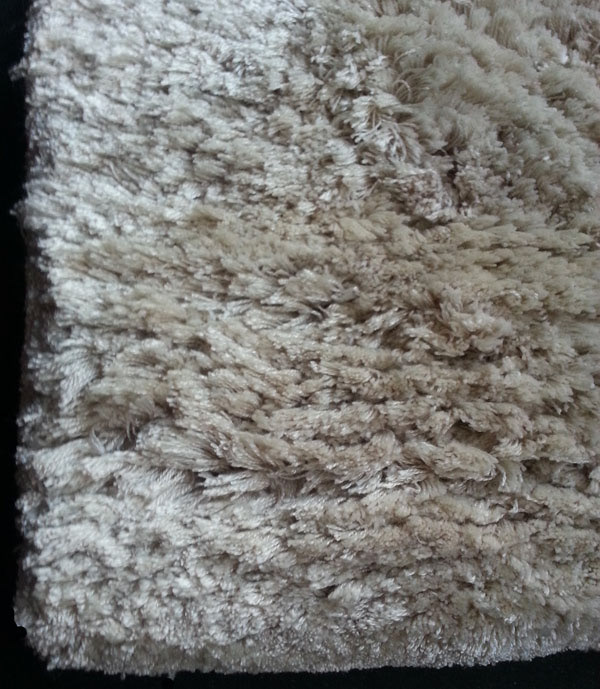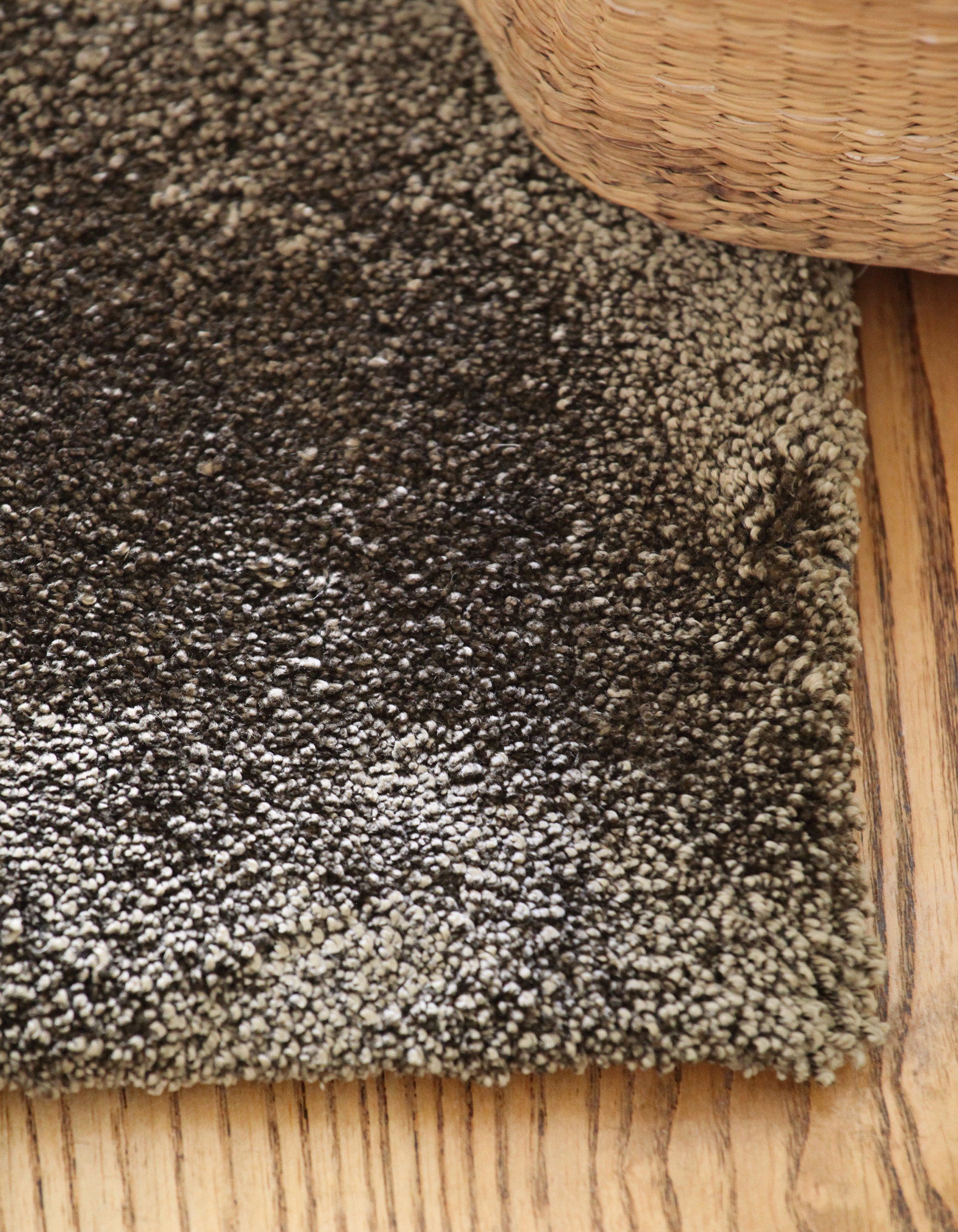 This rug is hand tufted in a 600H (weight), in 100% regular silk with shearin
g.